Streamline Your Infusion Workflow
Our software automates burdensome admin work, making infusion management a breeze.
CuraFi Handles your Infusion Operations
In-office infusions improve continuity of care for patients. Our technology and management services offload burdensome administrative work so that you can focus on providing the best patient care.
Risk-free infusion revenue
---
Reduce administrative work
---
Access to referrals and contracting
---
---
All-in-one Infusion Platform
Easily track infusion authorizations, manage orders, and monitor collections - all in one place.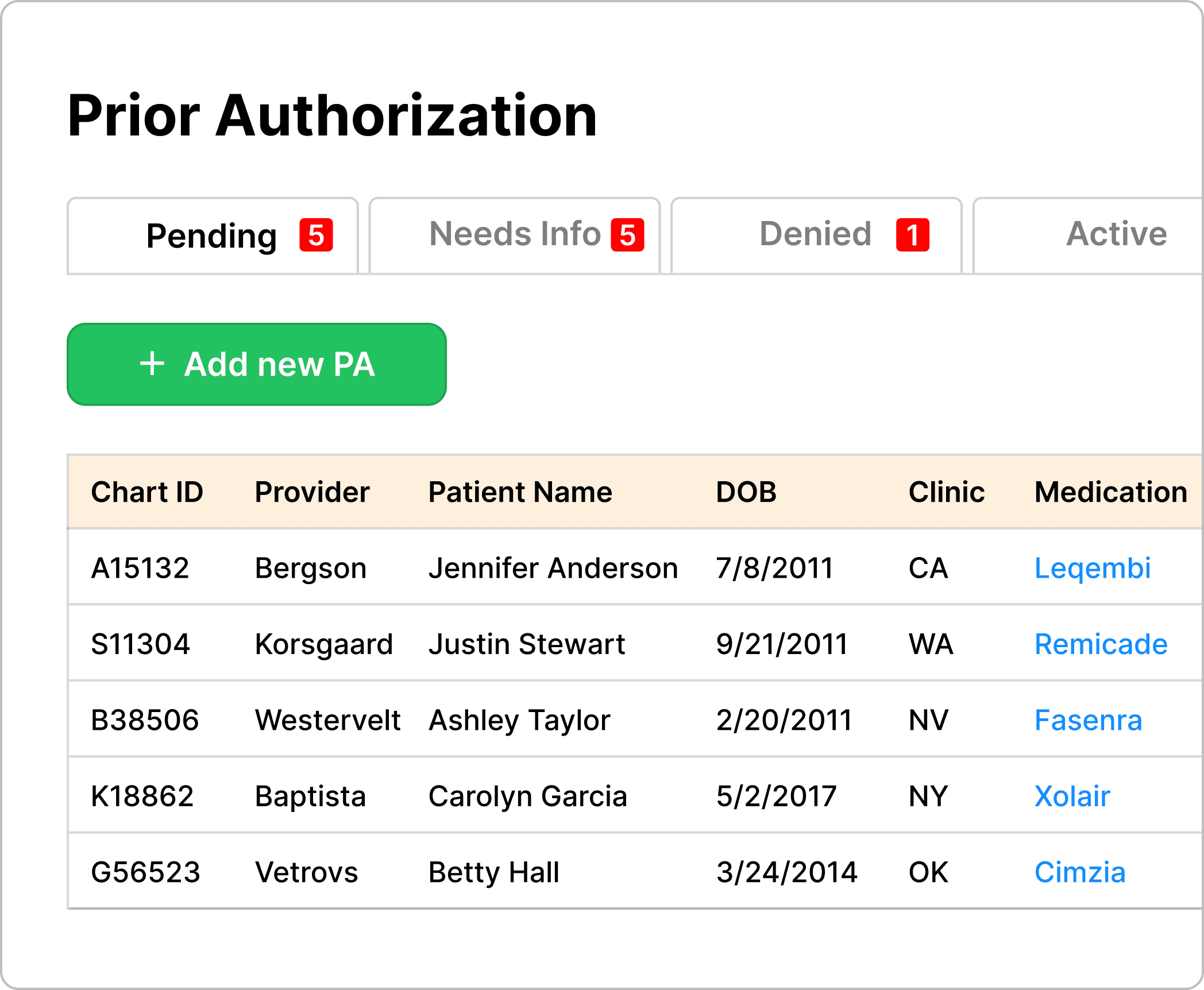 Prior Authorization
Automated prior authorization and same day verification for any payor.
At-risk Drug Procurement
CuraFi procures the medication and ships directly to your office.
Revenue Cycle Management
Automated claims submission and collections for any payor.
Quality Bonus Contracting
Received bonuses for generating shared savings through high value care and adhering to Clinical Guidelines
---
Built for any Specialty
See our comprehensive list of drugs for chronic and rare/orphan diseases.
View Drug List
Try our Infusion Software for Free
In-office infusions enables providers to improve continuity of care, comfort, and clinical outcomes for their patients. Discover how CuraFi can add value to your practice.
---
[email protected]