Manage Utilization
& Deliver High
Quality Care
For ACO REACH
Partner with CuraFi
Free Consultation
Financial Pro Forma
Quick Turnaround
Predictive Modeling & Analytics to
Deliver Efficient Care
---
Clinically Validated to Lower Part B Drug Costs
Enter # of ACO beneficiaries:
Potential savings:
$2,809,181
Unmanaged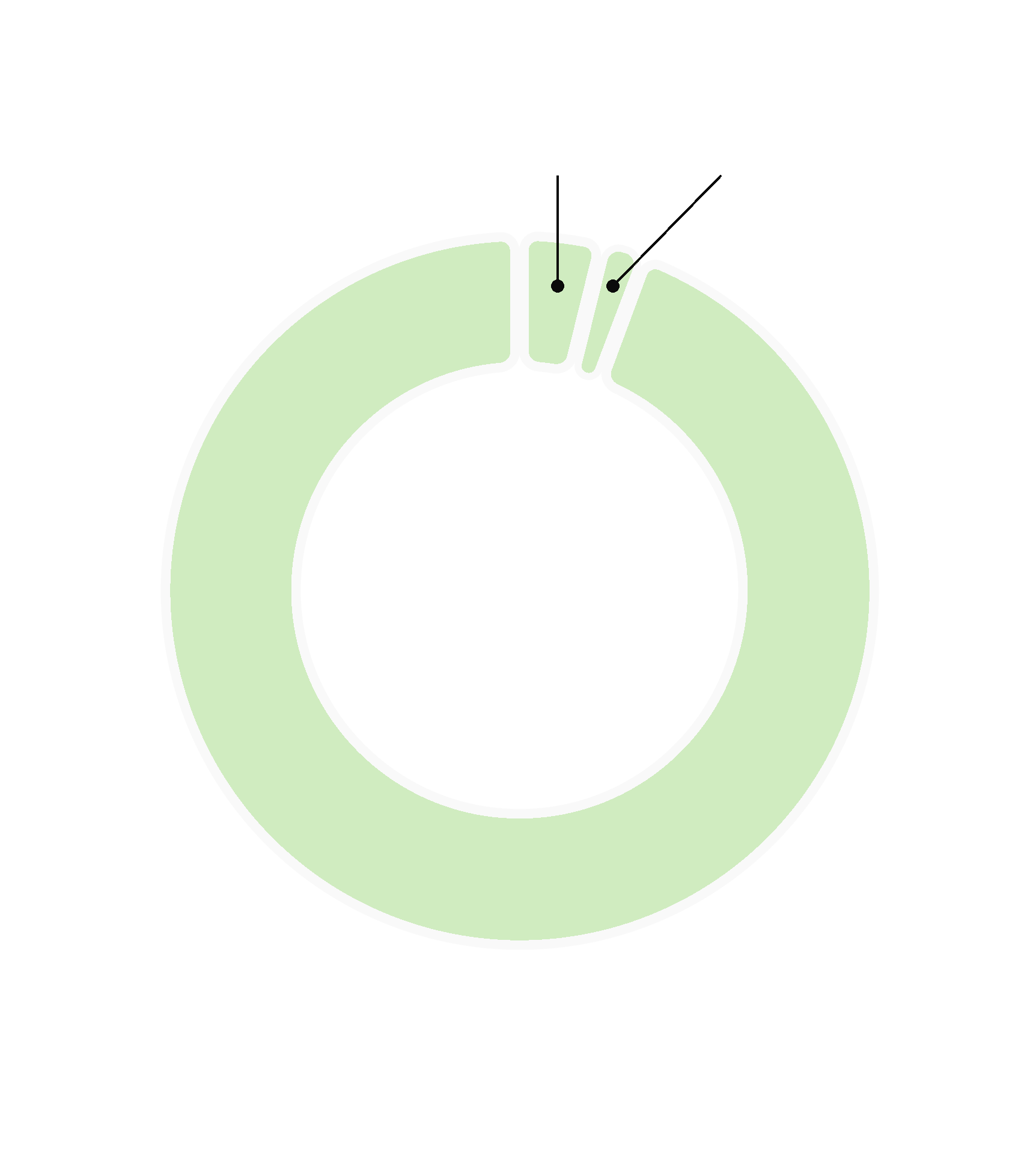 CuraFi Managed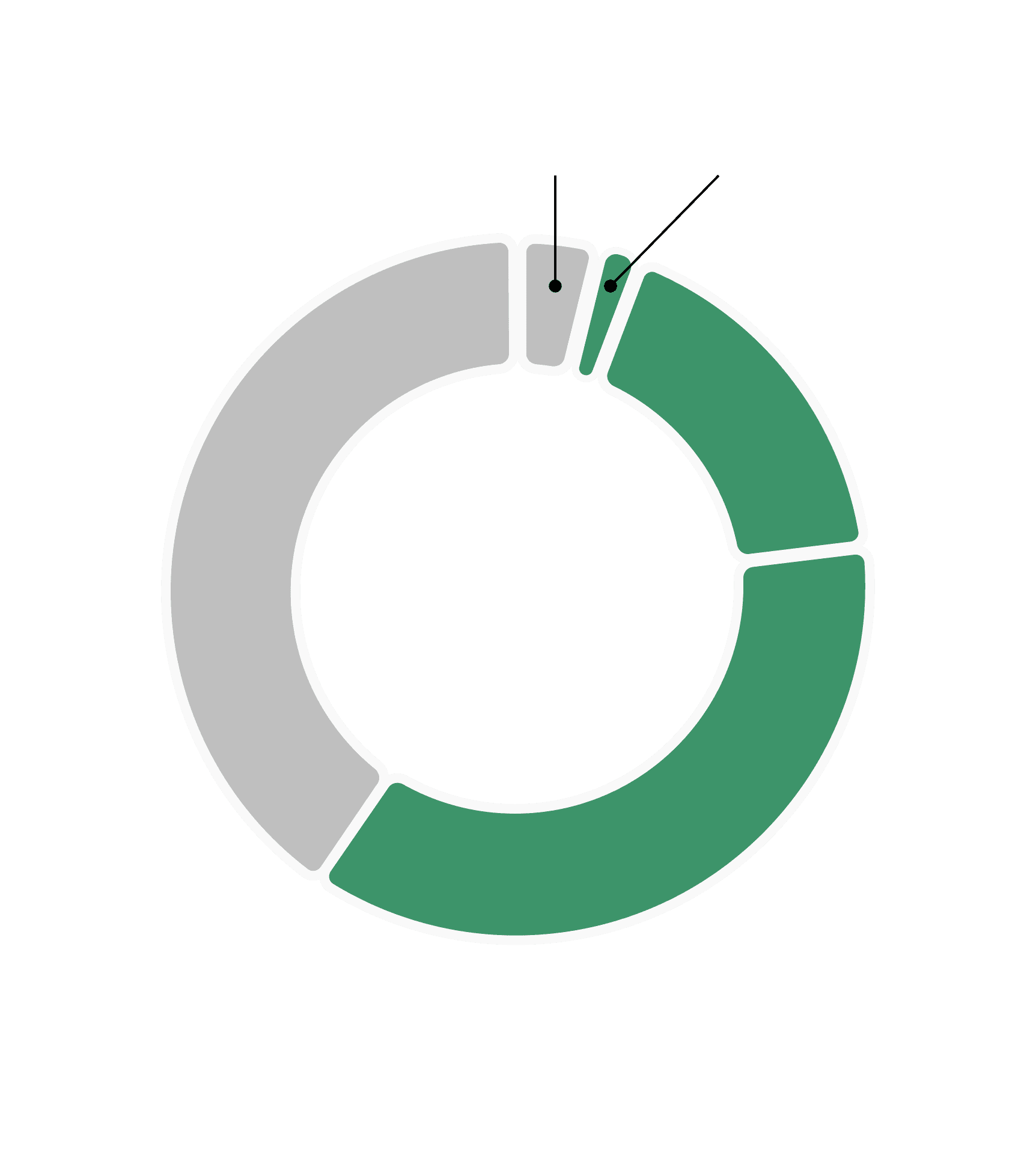 Network Management & Care Coordination
CuraFi management services assist in coordinating the full spectrum of care, enhancing quality, and lowering costs.
Forecast impact of drug pipeline
---
Value-based provider agreements
Are you leaving money on the table?
Get a savings report unique to your group and free
30-minute consultation with CuraFi experts.
Mitigate the Financial Impact of 200+ Expensive Drugs
Age-related Macular Degeneration
---
Dementia & Alzheimer's Disease
---
Crohn's Disease & Ulcerative Colitis
---
Discover how much you can save with CuraFi.
Contact us to see how your organization can benefit
from our utilization management tools.