Real-World Data &
Commercialization
For Biopharma
Partner with CuraFi
Commercialization Strategies
Distribution Channels
Data Collection Services
Unlock New Sources of Real World Data
CuraFi provides distribution in key channels, such as Medicaid, so that patients can access the care they need.
Immediate uptake upon drug approval
---
Determine cost effective care pathways
---
Platform for Distribution & Data Collection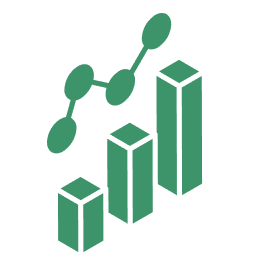 Real-world Outcomes Data
Gain insight into patient outcomes and treatment patterns that impact the use and effectiveness of drugs.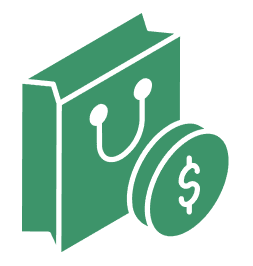 Nationwide Distribution
CuraFi providers deliver high-quality care, ensuring that therapies are delivered safely.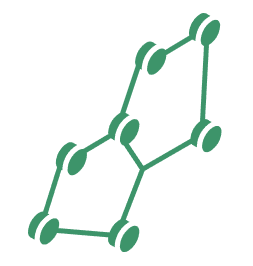 Provider Network
Access real world outcomes data from disparate sources through aligned provider network.
Go to Market with CuraFi
Get in touch to learn how your organization can
benefit form CuraFi's value-based care platform.
Solutions for Specialty Drugs
Age-related Macular Degeneration
---
Dementia & Alzheimer's Disease
---
Crohn's Disease & Ulcerative Colitis
---
Go to Market with CuraFi
Discover more about our commercialization and
coverage solutions.